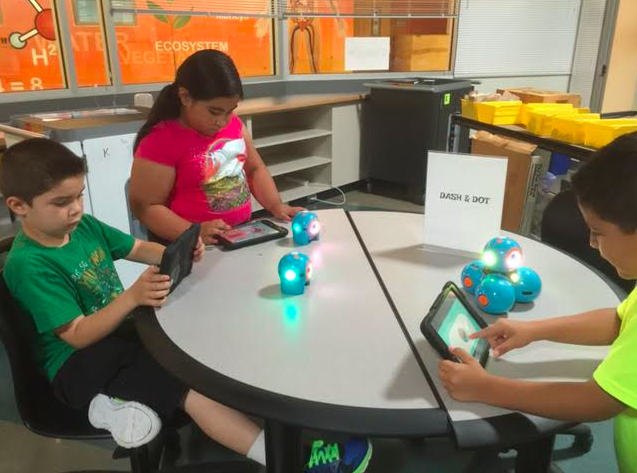 Timberline Summer STEM Camp and Summer School was designing and challenging all summer long! Beginning in mid June and going through the end of July, over 300 students from kindergarten to 8th grade attended STEM, literacy, and numeracy classes at Timberline during our 7-week session. Using 18 classrooms, 3 STEM labs, and 2 computer labs, 20 teachers from different academic areas worked and engaged with students in a summer learning experience centered on science, technology, engineering and math. Continuing with our regular school year approach, students worked in highly interactive and collaborative learning environments on various community related issues designing and creating together to problem-solve using design-thinking processes. Secondary students researched and worked to improve inhumane treatment of animals with two special guests in their classrooms. Puma and Angel (picture below) were two furry rats that lived at school in student-designed habitats in the classrooms. Through research and design our rodent friends stayed happy and active learning to navigate through mazes, obstacle courses, and play areas created and built by students at Timberline.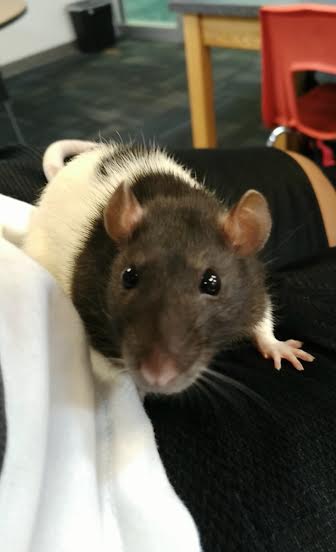 The K-8 summer camp focused on themes such as computer programming and code writing (pictured above), invasive species, earthquake engineering, structural design and suspension (pictured below), forces of gravity and magnetism, potential, kinetic, thermal energies and solar ovens, body joints and immobilization, construction of biodomes, and many other engaging and important topics. Students were able to work with City of Longmont members on real life problem solving activities as well as going out in to the community on educational trips.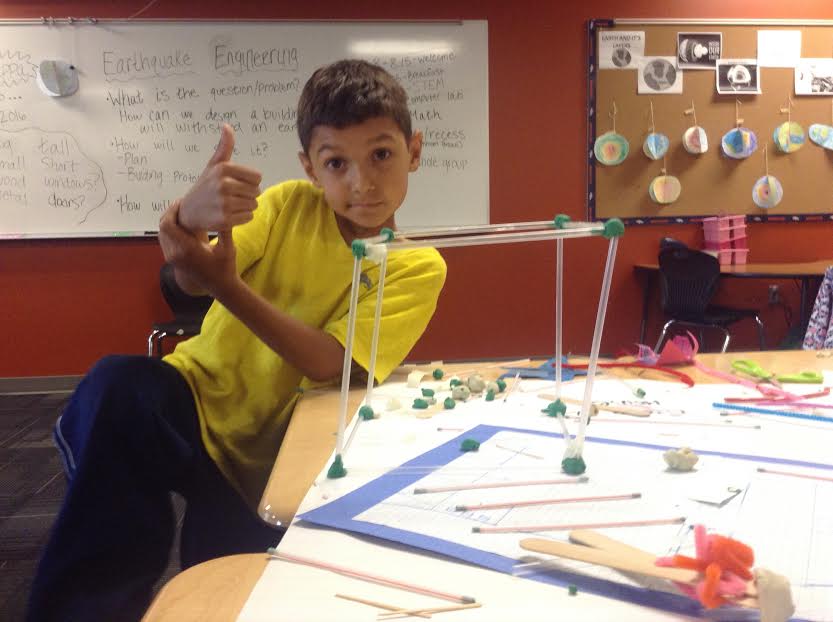 Additionally, our Timberline Summer Program was thrilled to host the US Department of Education Race-to-the-Top Personalized Learning Summit in June with 150 visitors from across the nation visiting our school. There was much excitement from our guests who visited classrooms, especially those who enjoyed chocolate s'mores cooked in our very own student-made solar ovens!