The Book Fair is coming to Timberline!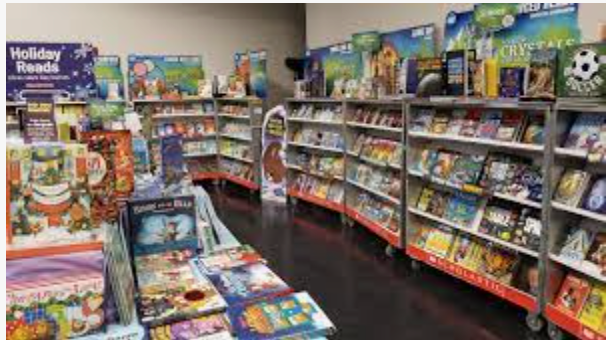 Timberline, the Book Fair is right around the corner! It runs Monday, November 7 and will be open for two weeks, closing on Friday, November 18 at noon. It will be open at 8:30 am and close at 4:00 pm. Students, if you want to come during the day, you must have a pass from your teacher! 
Lollipops will be on sale for $1.00 and all proceeds from the sales will go directly into buying more books for our library.