Parent, guardian, and family engagement is important in supporting the success of Timberline PK-8 students. Accordingly, there are many ways for families to get involved.
Timberline PTO
Follow our Facebook page HERE!
Timberline PTO meets monthly at Timberline for more information please contact our main office at 303-772-7900
Interested in joining the PTO? Fill out one of the interest forms below!
ENGLISH
SPANISH
School Accountability Committee
Our School Accountability Committee reviews school data, goals, and provides feedback on the School Unified Improvement Plan.
Current Members
Upcoming Meeting
---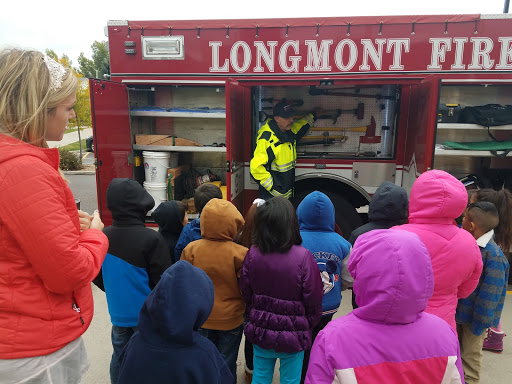 Parent Volunteers
If you are interested in volunteering in your student's classroom or at the school, please contact your student's teacher or our main office at 303-772-7900.
School Events
Check our our calendar for different events and activities. We always en courage our families to get involved. If you have a specific request or question, please contact our main office at 303-772-7900
Cafecitos at Timberline PK-8
Cafecito Timberline is a Parent Involvement meeting in our school open to all families and members of the Timberline Community. We meet monthly in the Timberline community room with coffee and morning food to collaborate and share information, new topics, and learning opportunities for our parents. Many of the Cafecito topics include attendance, grades, events, activities, important news from our school and community, and many more agenda items created to help our families and our Timberline community. We also invite agencies from our community to connect with our parents.For more specific information about our Cafecitos or to suggest agenda and conversation topics, please contact us.