Preschool Hours:
Monday-Thursday
Mornings: 8:20a.m.-11:00a.m
Afternoons: 12:50p.m.-3:30p.m.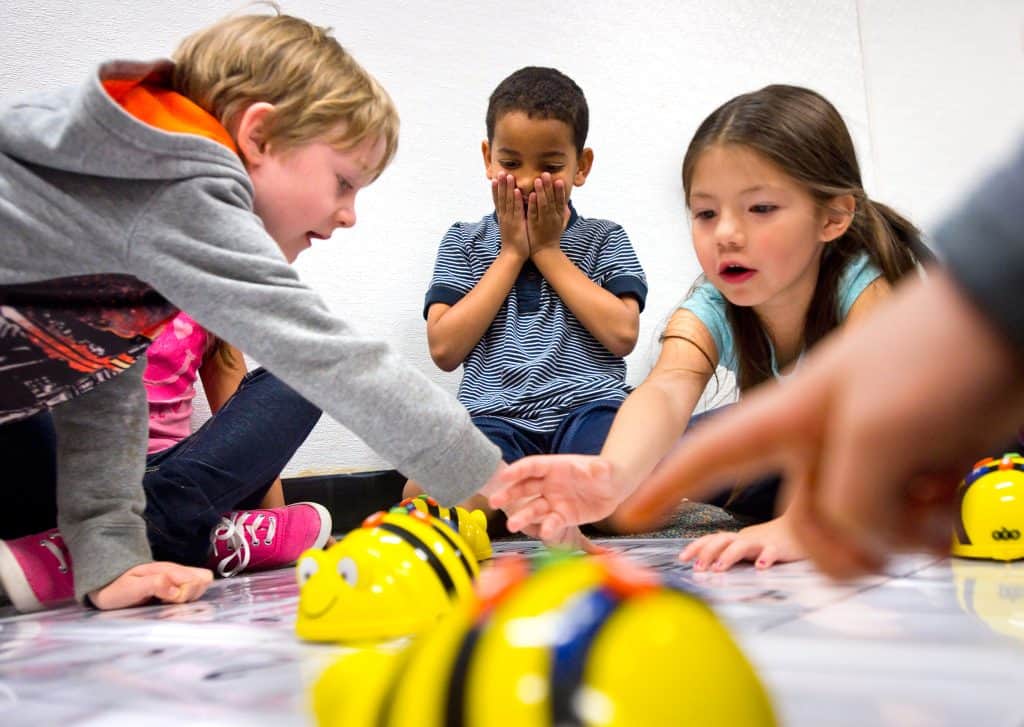 The Timberline PK-8 Preschool is designed to be an integral part of the educational process at Timberline PK-8 School and the St. Vrain Valley School District. The elementary school provides an excellent preschool facility and atmosphere for a high quality learning experience for your child. The preschool functions under the direction of the Timberline PK-8 Preschool Director and the St. Vrain Valley Community Schools. Financially, the program operates on a self-supporting basis.
Mission Statement
The purpose of Timberline PK-8 Preschool is to provide a safe and nurturing environment for children to develop and grow socially, physically and emotionally. Through the classroom experience, your child will develop independence from the family group and a new awareness of the world around them. Your child will participate in many activities developed to enrich and enhance both small and large motor skills and basic readiness concepts (i.e. colors, numbers, counting, and shapes). Our curriculum is quite flexible and designed to stimulate each child to develop a positive self image through positive experiences and encouragement. With these experiences, we like to believe we will enable your child to become a life long learner and have a smooth entry to kindergarten.
At registration, you are required to bring or acknowledge the following:
Birth Certificate
Child's Social Security Number
Health and Immunization Record
$65.00 non-refundable registration fee
Understand that your child must be toilet trained
A Health Record Form will be provided and must be filled out by a physician prior to the beginning of school