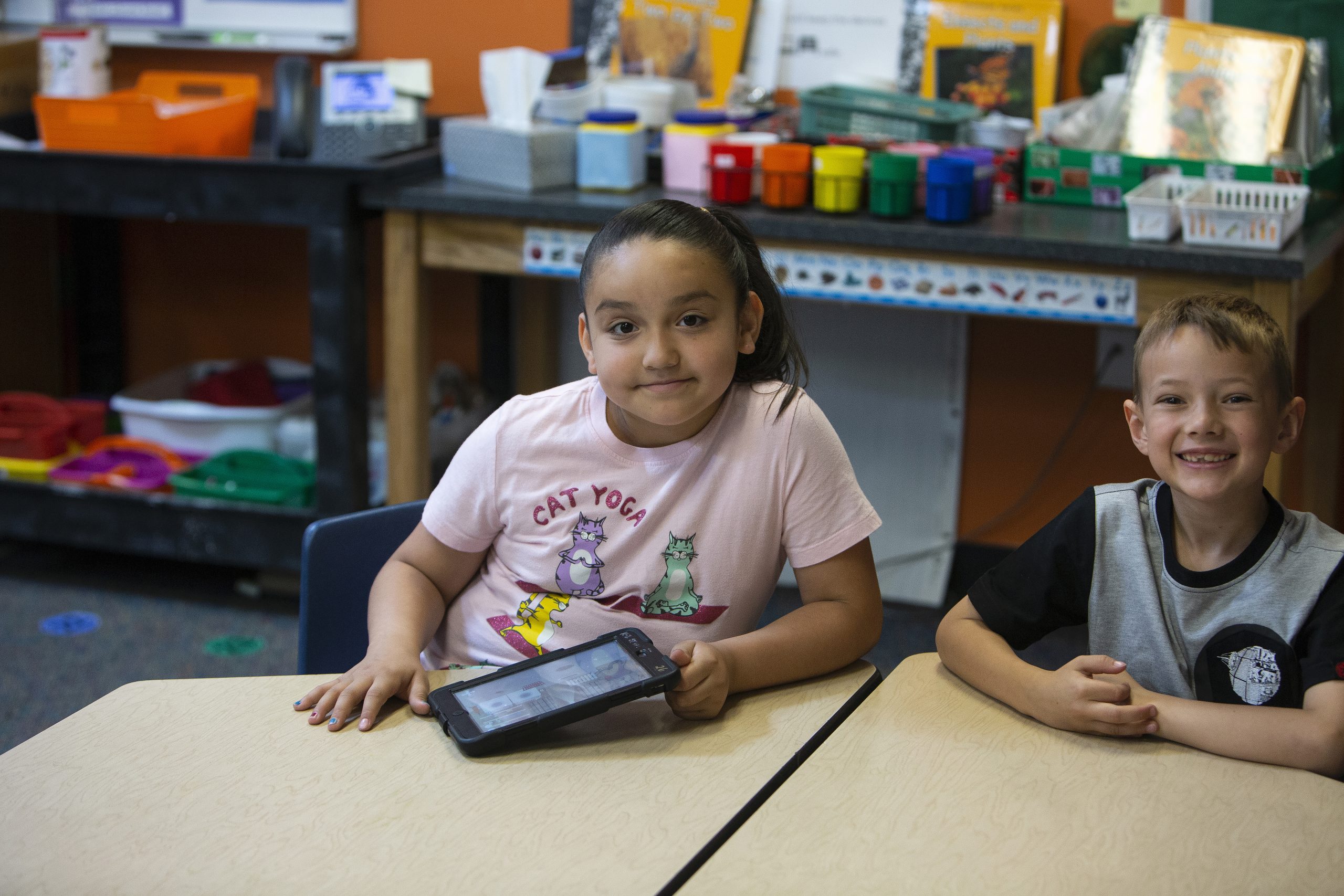 Timberline PK-8
School
As an integrated STEM focused school, Timberline PK8 is proud to offer students an innovative educational experience balanced by opportunities to participate in a variety of music programs, visual arts, and physical education classes as well as STEM focused courses.
Skyline Feeder Strong
We are the Wolves
An innovative community committed to academic excellence.
STEM Focus
Science, Technology, Engineering, Math (STEM) Focus School with Robotics Teams qualifying for Nationals and 50% of 8th grade student applicants accepted into Skyline High School's P-TECH program.
Academic Collaboration
PK-8 school environment nurtures strong connections in which students, parents, staff and community collectively contribute to the success of each student. Teachers collaborate to plan an integrated curriculum that connects learning across a wider range of disciplines and/or grade levels.
Student Achievement
A PK-8 school has structures in place to provide learning environments to support high levels of student achievement. Students are able to focus on learning due to their familiarity with staff, rules, and routines. Parent involvement remains high through this relationship/structure.

School Overview
Meet the Principal
Calendar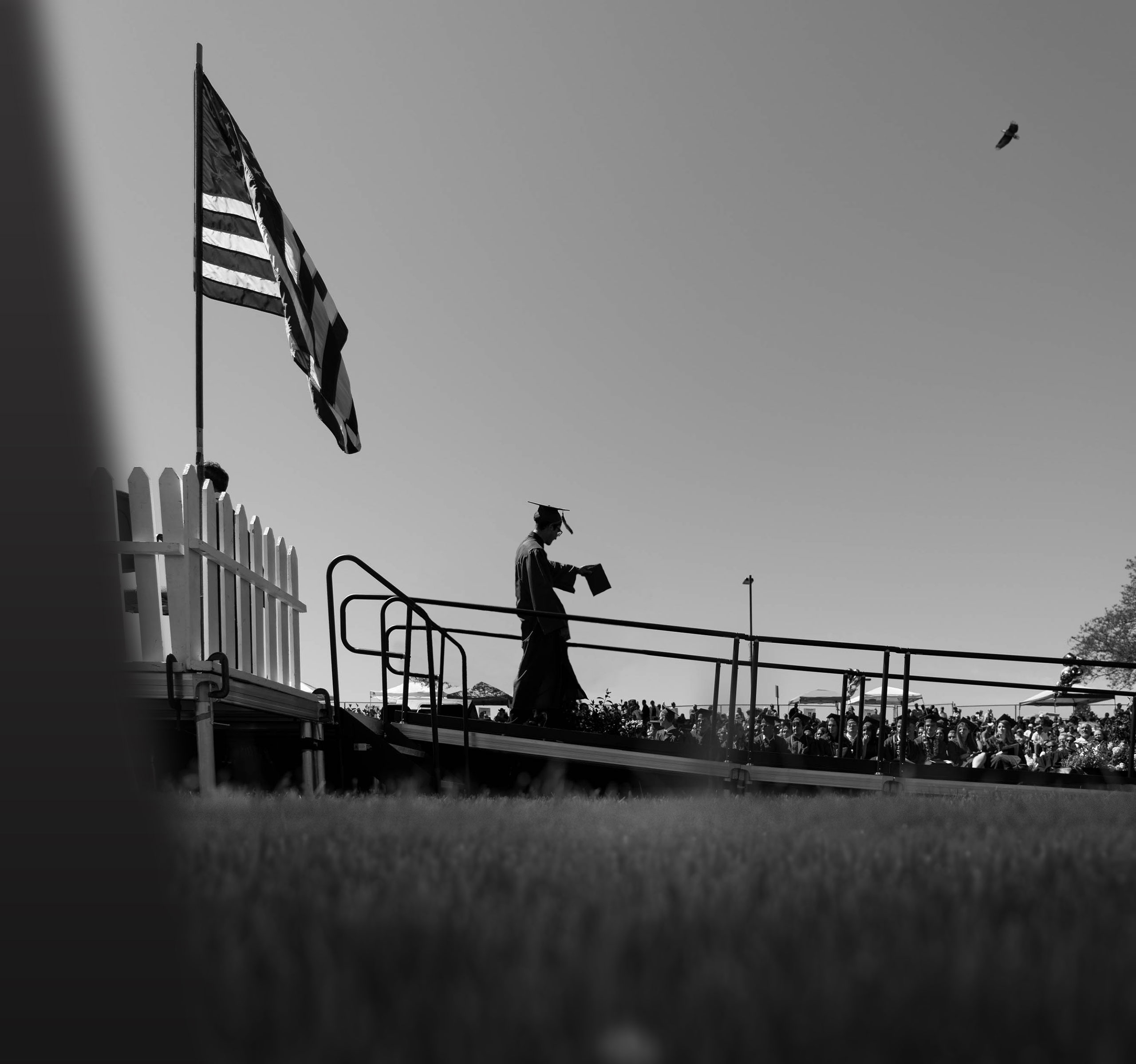 Contact Us
Have a question or comment? Send us a message and we will get back to you as soon as possible.
Postal address

233 E. Mountain View Ave.

Longmont, CO 80504
Looking for a career? View all job openings.