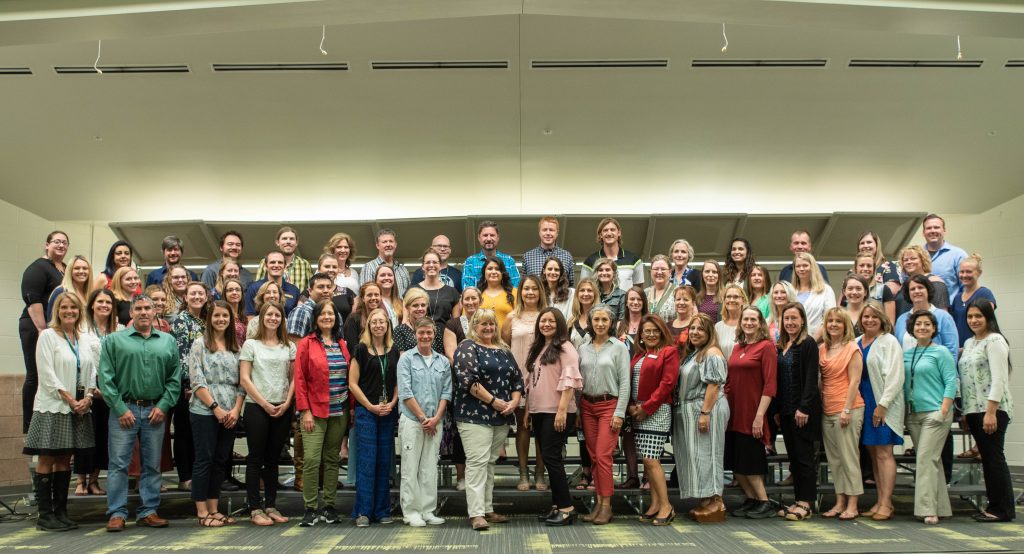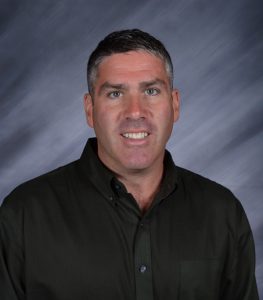 Title

Assistant Principal

Phone

303-772-7900

Email

Department

Administration

Bio

Working in St Vrain Valley Schools for over 21 years as a teacher and administrator has been an honor. I am extremely enthusiastic to continue on the administration team at Timberline PK8. Our neighborhoods and surrounding area are rich in culture and have become a close family community. I have been a part of this community working exclusively in this area.  My family too: my two daughters, one graduated and another still attending the Skyline feeder system schools, as well as my wife working for the St. Vrain Valley Schools supporting students and families. This is truly a remarkable place and an exciting time to be a part of Timberline PK8.

My education began at the Berklee College of Music in Boston, where I am proud to have grown up. As a musician I eventually traveled away from the coast moving to the mountains of Colorado. With a few career changes over those years I received my teaching degree from the University of Northern Colorado in Greeley. Later I worked to obtain a Masters degree of Linguistically Diverse Curriculum and Instruction at University of Colorado, Boulder. Finally I pulled the trifecta and earned an administrators license studying at Colorado State University in Ft. Collins. Before coming to St. Vrain Valley Schools, I lived and taught in Costa Rica as an English teacher at a public K-11 school. My wife is from Colombia and our family enjoys sharing two incredible cultures in Latin America and the United States. Somos orgullosos de ser bilingües… Being bilingual and living close by has been quintessential in fostering positive relationships and bonds within our city, neighborhoods, and local region.

There is a true passion within me to work with our youth and their families, especially with Timberline PK8 and our goals and aspirations shared by all stakeholders.  It has made me particularly proud to see my own students from years past have their own children attend Timberline.  I feel our educational paths truly shape our future. I want to ensure that all students have the academic opportunities and support to excel and achieve. Again, I look forward to continuing my work with the wonderful people that I do, in our amazing school district, and at Timberline PK8.