2023 Wolf Pack Welcome Back!
Wolf Pack Welcome Back!
Monday, August 14th
3:00-5:30 pm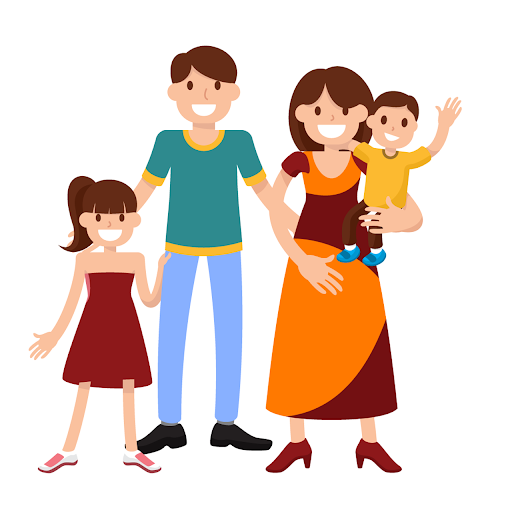 Come join us for our back to school Celebration!
Great company! Fun Activities! Food! D.J.!
Family Picnic & Resource Fair starts at 3:00 pm on the back lawn.
Pick up backpacks! Talk to our Transportation & Nutrition Services Departments! Drop off Medications & Health Forms to our Health Clerk! Take care of iPad issues & insurance! Enroll your student! Visit with the counseling team, administration and staff!
Doors Open at 4:00 pm for Classroom Sessions.
Session 1: 4:00-4:30 pm
Session 2: 4:45-5:15 pm
Meet the teacher and learn everything you need to know about your child's classroom! Sessions 1 & 2 are identical for families with more than one child.
Doors Close at 5:30 pm.
Don't miss out on the fun! Come celebrate the start of our 2023-2024 School Year with us!

 Lunes, 14 de agosto     
3:00-5:30 pm
¡Acompáñenos a nuestra celebración de regreso a la escuela!
¡Gran compañía! ¡Actividades divertidas! ¡Comida! ¡D.J.!
El Picnic Familiar y La Feria de Recursos comienzan a las 3:00 pm detrás de la escuela.
¡Recoge mochilas! ¡Hable con nuestros Departamentos de Servicios de Transporte y Nutrición! ¡Entregue medicamentos y formularios de salud a nuestro empleado de salud! ¿Tiene problemas con el iPad? ¡Pague el seguro del iPad! ¡Inscriba a su estudiante! ¡Visite al equipo de Consejería, la administración y el personal!
Las puertas abren a las 4:00 pm para las sesiones en el salón.
Secion 1: 4:00-4:30 pm
Secion 2: 4:45-5:15 pm
¡Conozca al maestro y aprenda todo lo que necesita saber sobre el salón de su hijo! Las sesiones 1 y 2 son idénticas para familias con más de un niño.
Las puertas cierran a las 5:30 pm.
¡No te pierdas la diversión! ¡Ven a celebrar el inicio del año escolar 2023-2024 con nosotros!